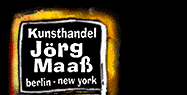 Drawings and Watercolours from our Collection
(May 25-July 15, 2000)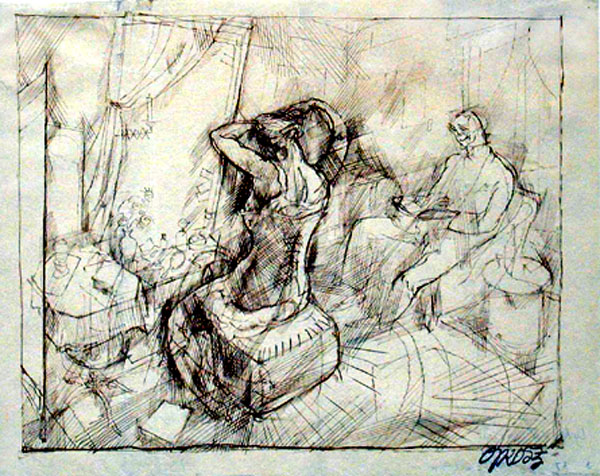 George Grosz "Toilette"

Featuring works by: Christian Arnold, Max Beckmann, Fritz Bleyl, Otto Dix, Paul Gangolf, Walter Gramatté, Rudolf Großmann, George Grosz, Kurt Günther, Karl Hubbuch, Wilhelm Robert Huth, Max Kaus, Paul Kleinschmidt, Boris Kleint, Max Liebermann, Georg Muche, Emil Nolde, Willy Oesterle, Hermann Max Pechstein, Josef Scharl, Rudolf Schlichter, Max Slevogt, Arnold Topp and Lesser Ury.

Exhibition begins below . . .